The best Riojas, among other factors, owe their quality to the altitude of their vineyards. This determines the wide difference between day and night time temperatures, allowing us to obtain grapes of great quality and complexity.
Viña Herminia is located in an unique location between the River Ebro and the Sierra de Yerga, a mountain range of great ecological significance. The vines spread down the slopes of Mount Yerga, from 2300 feet to 1300 feet above sea level. The altitude, position and the influence of the Mediterranean climate, provide the ideal hours of sunshine, temperature and moisture level for the grapes.
Vine, sun and climate: that is where it all starts and we can only give thanks to Nature for having reserved for us such a privileged spot to begin creating our wines.

OUR GRAPE VARIETIES
Rioja Character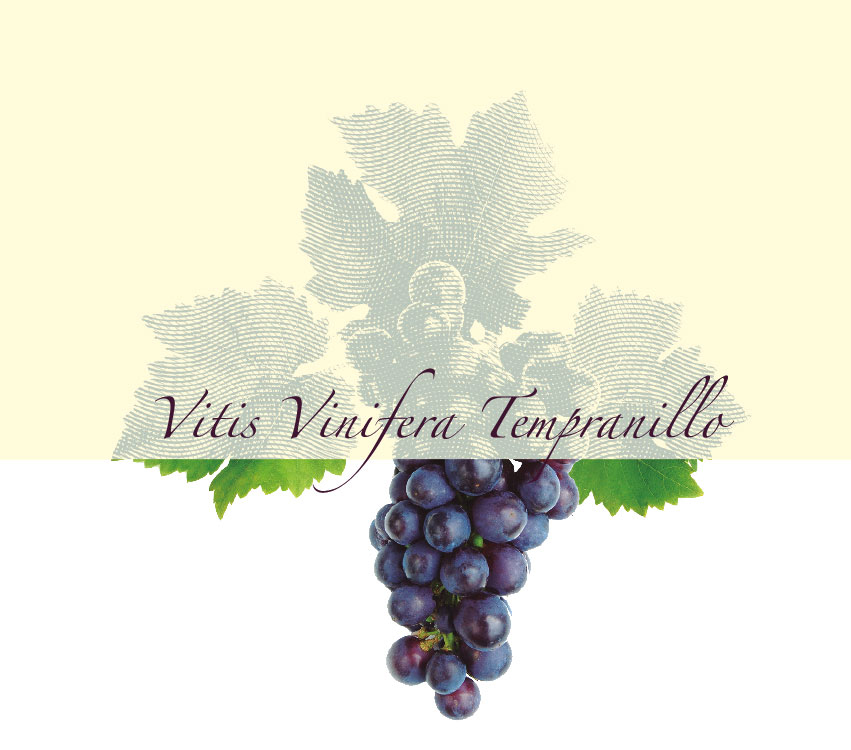 Tempranillo
Indigenous to Rioja, this is the most characteristic variety of this appellation, the basis of the identity of its red wines and one of the world's great noble varieties. Highly appreciated for its great ageing capacity. It produces an honest, elegant wine with good backbone.
*Tip: Compared to other world famous varieties, Tempranillo has greater body than Merlot, dark fruit aromas, similar to those of Malbec, the earthy charm of Pinot Noir and the structure of Cabernet Sauvignon.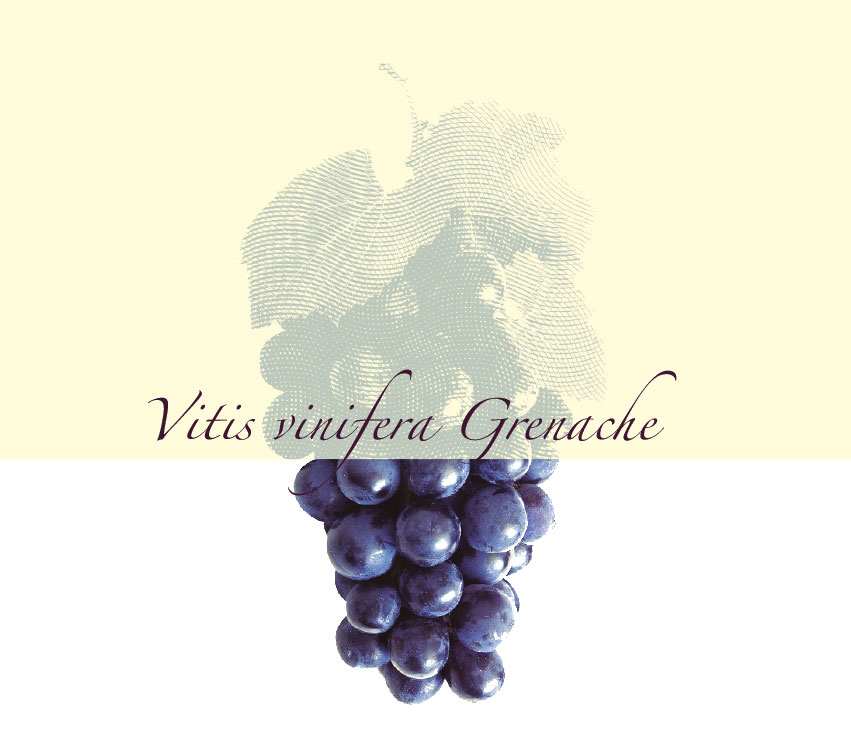 Garnacha
A variety which complements Tempranillo thanks to its body and aromatic features. In our district you can find the ideal conditions for growing this grape. It produces fresh, fruity, vibrant wines, with balanced acidity and very pleasant tannin.
*Tip: Garnacha makes a very fruit-forward wine, like Merlot and Shiraz. However, Garnacha wines have less residual sugar and greater balance between fruit and acidity.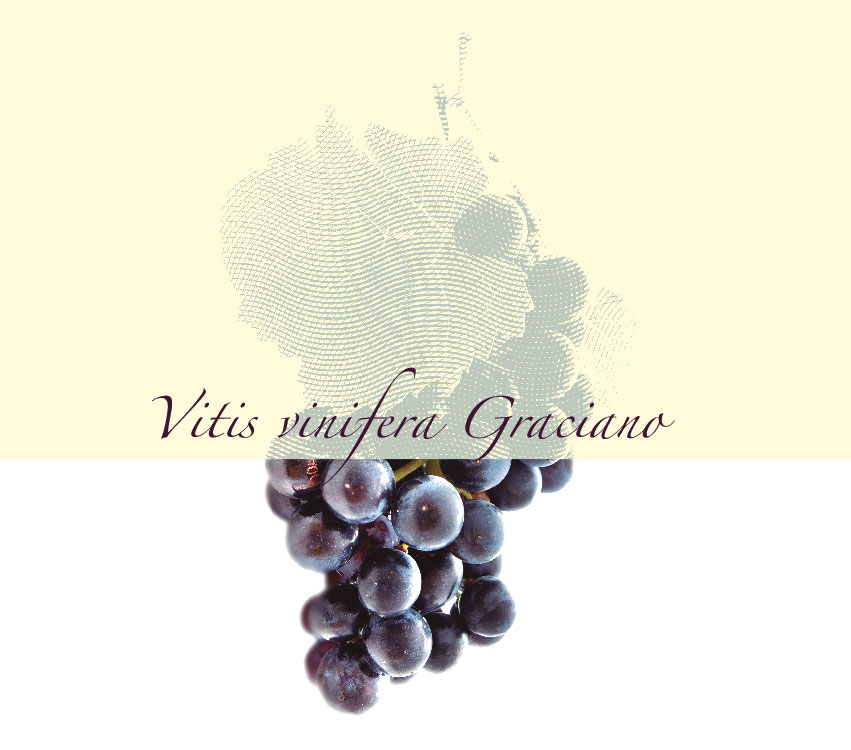 Graciano
Graciano is an indigenous Rioja variety, not widely cultivated in other districts. It produces wines which are ideal for long periods of ageing, with a particular mineral aroma, of greater intensity.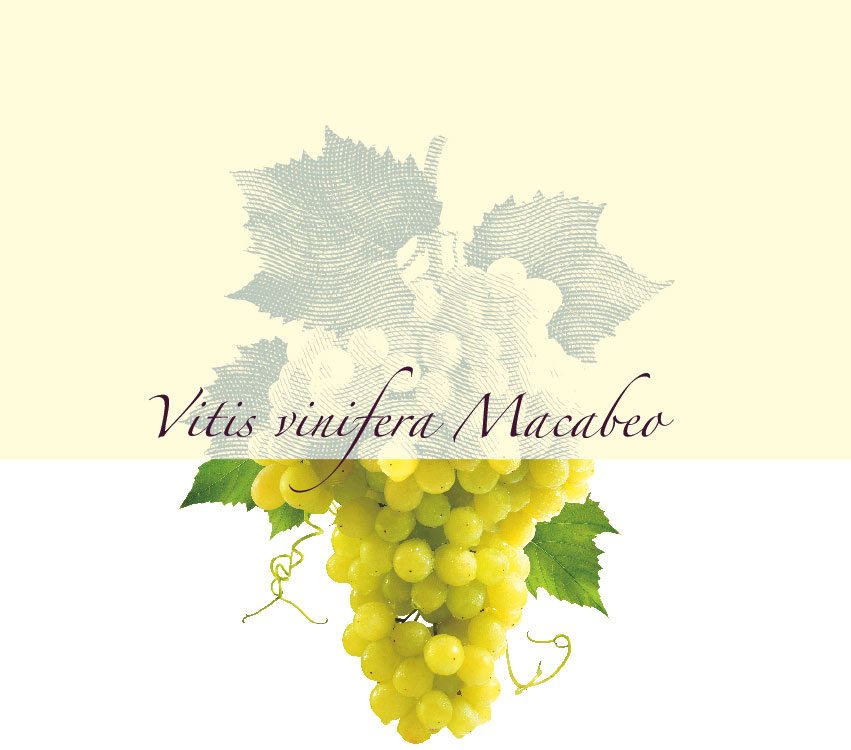 Viura
The main white grape in Rioja. It produces light, pale-colored wines. Fruity, with floral notes and balanced acidity, ideal for making both young and aged white wines.